Have you all received your Restoration Hardware bibles this month? I know they can be controversial but I do find them useful. I actually refer to them. But one thing is for sure...that CEO LOVES black and white. I was pulling out the catalog in front of a client and she immediately rejected it saying, "It's all too drab." "It need not be dark and moody," I pleaded with her. And then I showed her the colorful proof.
Did you notice designer Benjamin Dhong's transformation of a San Francisco row house in House Beautiful? It's full of Restoration Hardware pieces and chock full of color. I really think RH should feature homes like these on their site, or even in their bible instead of the homes they currently show in their Collection of Epic Proportions, for example. These
homes basically look like RH just dumped their catalog onto addresses around the world. Why not showcase how real homes take on different styles with RH furnishings? Benjamin Dhong's latest creation is vibrant and modern, and not at all obvious about including Restoration Hardware pieces.
Let's take a look at Restoration Hardware in color...courtesy of House Beautiful and designer Benjamin Dhong...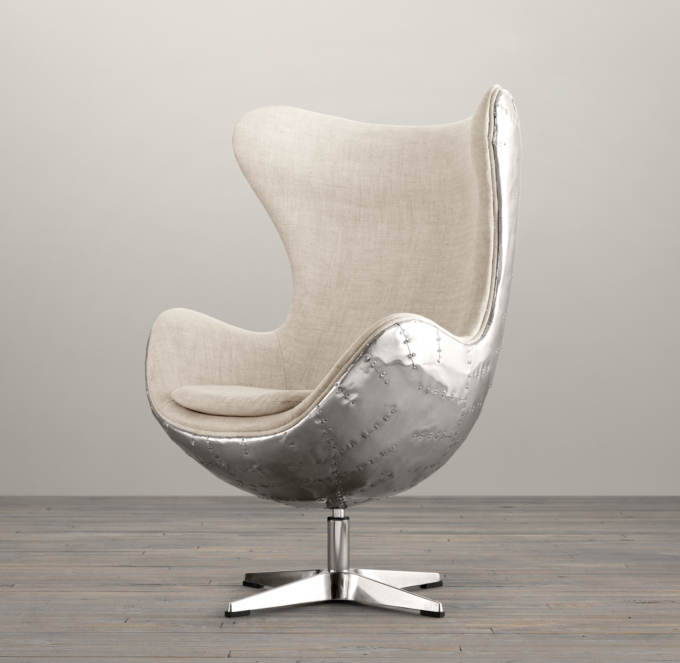 Did I miss anything in this picture?
This one? I'm sure I'm missing something.
Do these chairs look familiar? They have custom fabric from the Design Center but the chairs themselves are from you-know-who...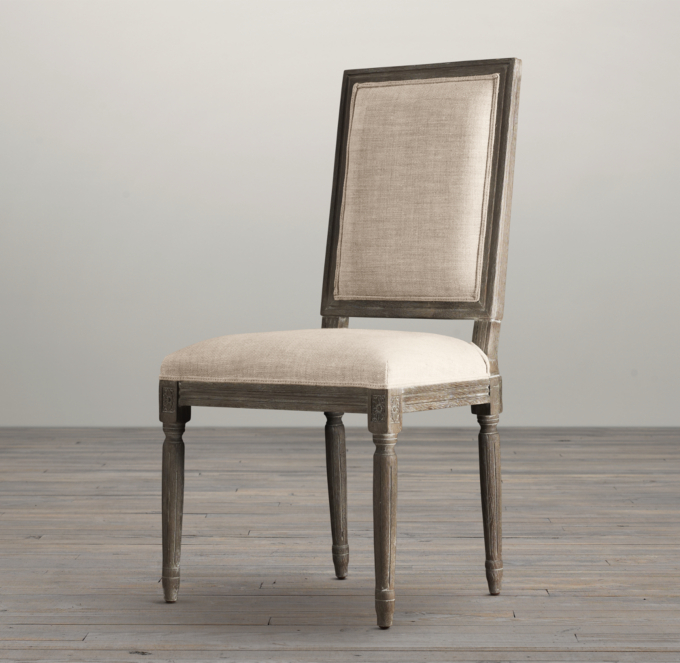 Hello again! Beautiful in green-- the color of grass and trees and nature!
Well, well, well...hello Josephine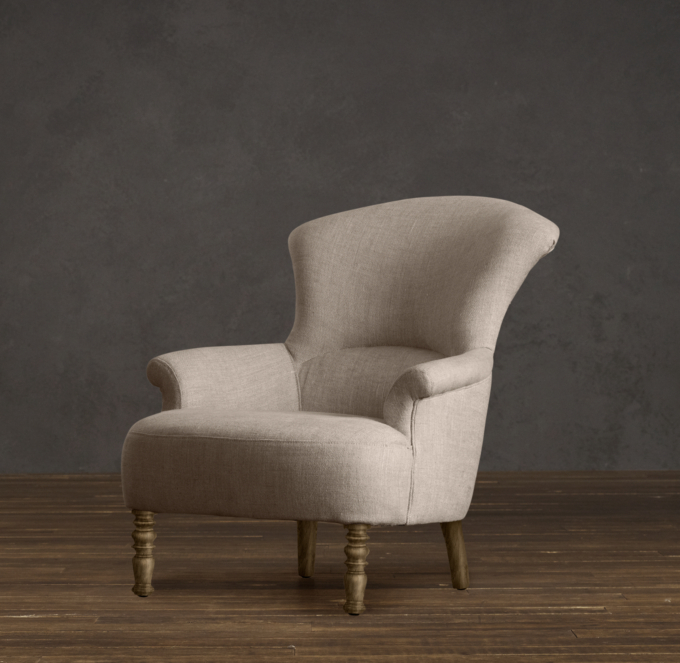 You might not recognize this desk but it's...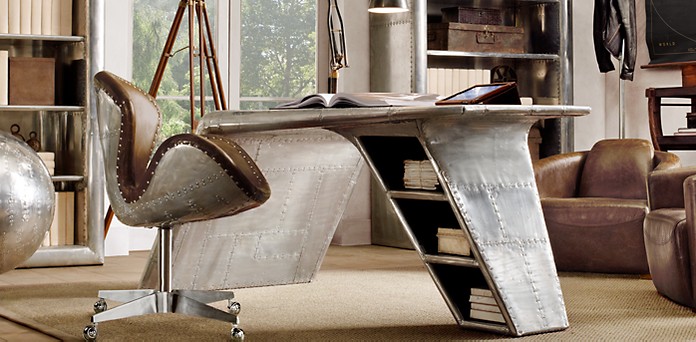 Restoration Hardware's Aviator Wing. It takes on a whole new look when it's out of this monotone color scheme.
Is it me, or is this bed...
...from The Restoration Hardware Directoire Collection? It looks so different with some juicy orange accents.
There's Josephine again...in the Far East!
Bravo Benjamin Dhong for mixing everyday people's furniture into the creation of this stunning San Francisco home to give it a "distinct and daring personality." Don't you think if Restoration Hardware showcased homes like these in their bibles they would sell even more of their fabulous pieces (and make my job of convincing people to buy them easier)? Sigh... It's not all black and white, though is it
?